Create Your Career with Us
Who we are
The Good Samaritan Society is among America's largest faith-based, not-for-profit organizations, providing housing and services to seniors and others in need. With nearly 100 years of putting people first, the Society offers an opportunity to make a difference in people's lives using the best practices in modern healthcare. Ultimately, we aim to transform the aging experience in America. And now, partnering with Sanford Health, we are closer to our goal by providing more resources for each individual. Throughout our organization, we aim to fulfill the most basic of human needs: to feel loved, valued and at peace. Here, you will be part of a family, offering love and compassion to residents, clients and colleagues as part of a dedicated and diverse care team. Click the button below to view job opportunities with us, or for additional job opportunities within the Sanford Health Family, visit sanfordhealth.jobs.
Find a Job
Jobs by location
The Good Samaritan Society has more than 300 locations across the United States offering care and services in our senior communities as well as in our clients' homes. We might be closer than you think. Click the map below to see if there is opening near you. To view a complete listing of Good Samaritan Society locations, visit https://www.good-sam.com/locations.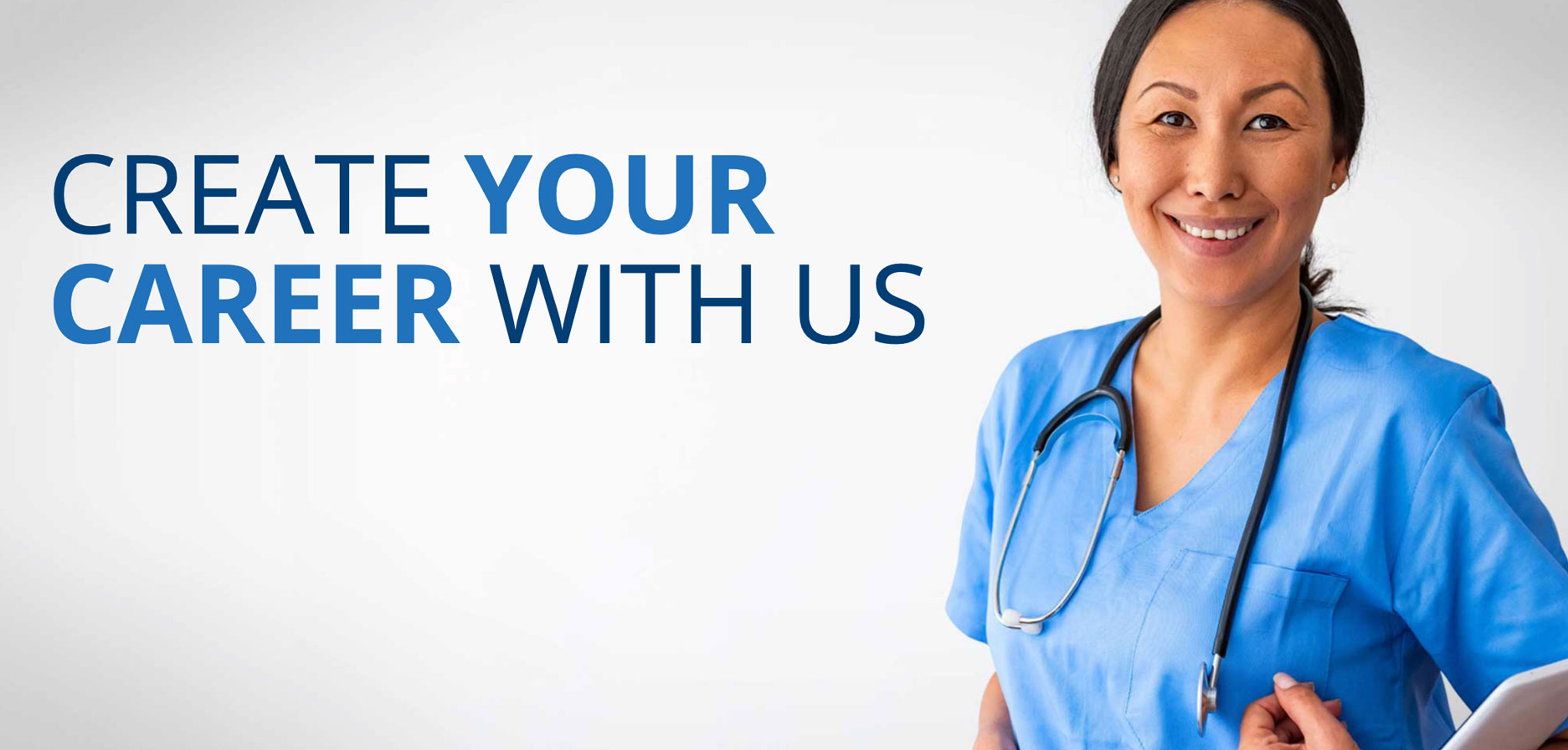 Affiliate Brands and Partners
If you're looking for a career outside of long-term care, the Good Samaritan Society has affiliate brands and partners in a variety of industries. We offer career opportunities in health care, weight loss coaching and sports entertainment. Sanford Careers is an all-encompassing online destination to explore our career opportunities. Whether you're a prospective employee or a current employee looking to grow, you can explore all the career possibilities and programs we offer.